Heat Pump Repair San Antonio TX | Trusted Replacements
See What Our Customers Have to Say -
314 Reviews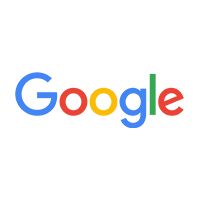 Robert A. Beckmann -
04/06/2023
Out of all the local AC repair places in San Antonio, Service First has consistently given me the best service. I've had them install and repair my AC...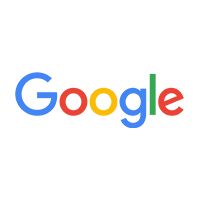 Tessie Carlin -
07/03/2023
Amazing Service! Scheduling was easy with Marina... The technician Daniel was very detailed and friendly. I recommend the maintaince special they are ...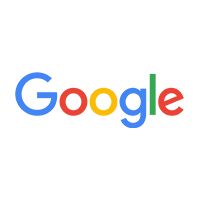 Jessie S. Berens -
04/05/2023
Exceptional service. My AC broke on a weekend but SF sent out a technician immediately – within an hour, my AC was blowing cold air again!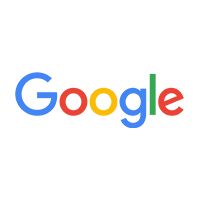 Service First can't be beat. I've been a customer for a few years now, no other AC repair place can match the value and professionalism that Service F...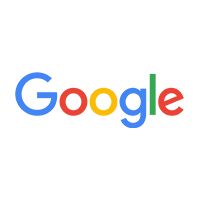 Fernando B. Burch -
04/14/2023
I've worked with plenty of appliance repair shops over the years, but the service that Service First AC provides is just unmatched. Whatever you need ...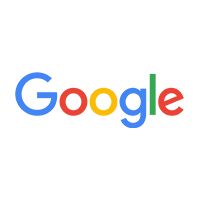 Daniel Torres -
04/22/2023
Nick was professional, experienced and knowledgeable technician. We will definitely use services in the future.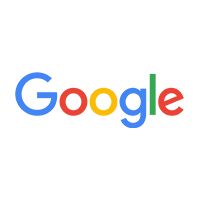 AAron Gonzales -
03/24/2023
Great guy, friendly and very professional. Helps you understand the problem. Highly recommend.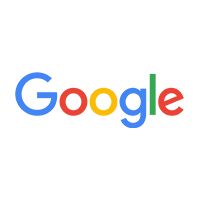 Gracie Zamora -
05/04/2023
Daniel was very professional and came on time. Explained everything he did and was also very friendly! Great price for the work done!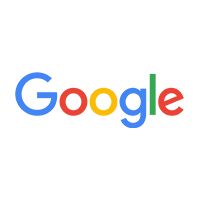 This company saved us big time. Our AC went out in the middle of night before our sons birthday party we were expecting 30+ people at 11am and it was ...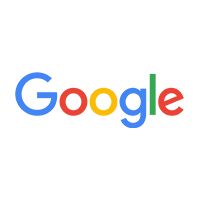 Service diagnostic service was great, however I was not given 10% for Senior Discount. I was called back by another service repairman and he told me h...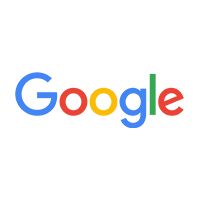 Paul Borchardt -
05/04/2023
Technicians know what they are doing very respectful to property and to me and the technicians were extremely timely got my AC up and running extremel...
Our Work in San Antonio -
4 Reviews
Reviews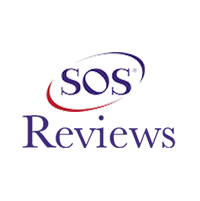 Robin Jones -
04/19/2023
San Antonio
Rolando was very thorough and professional.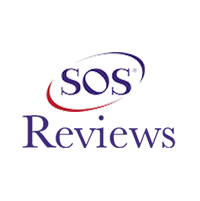 Gerald Bourland -
07/18/2023
San Antonio
Hi. I notice my home A/C was not working around 7 pm on a Friday night. I checked if the drain was blocked and it wasn't. I called to ask for a tech ...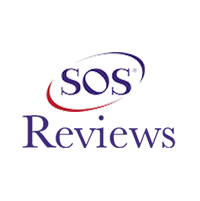 Jeanette Aneswood -
03/16/2023
San Antonio
I called Service First on a Saturday at 5pm after another air conditioning company left me stranded. They sent a repair man over that evening. My comp...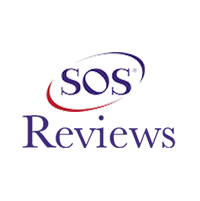 Randy A -
03/23/2023
San Antonio
Technician was respectful, knowledgeable and provided options on our service/repairs.Thank you again for coming out to help us!
Your home's heat pump is responsible for heating and cooling, making it an essential part of your HVAC system. When your heat pump breaks down, it can be a huge inconvenience. Fortunately, the team at Service First AC Repair is here to help.
We specialize in heat pump repair and replacement and are committed to providing our customers with the best possible service. We understand the importance of your heat pump, and we'll work quickly and efficiently to get your system up and running again. Whether you need a new compressor or a simple tune-up, we're here to help. We offer a variety of repair services, including:
Diagnostics and repairs for all types of heat pumps
Replacement of worn or damaged parts
Routine maintenance and tune-ups
Installation of new heat pumps
Reliable Heat Pump Installation and Maintenance Near You
Heat pumps are mechanical-compression cycle refrigeration systems used for heating and cooling purposes. A heat pump transmits heat from one place to another, using a relatively small amount of energy. When used for heating, a heat pump extracts heat from the ground and transfers it into your home. In the summer, the process is reversed, and the heat pump transfers heat from your home into the air or ground.
Since they rely on heat transfer rather than heat generation, heat pumps are much more efficient than traditional furnaces and air conditioners. As a result, they can provide significant savings on your energy bill. Suppose you're interested in installing a heat pump in your home. In that case, it's crucial to find a reliable and experienced contractor who can handle your system's installation and maintenance.
With so many contractors, it can be challenging to know who to trust. Fortunately, our team at Service First AC Repair is here to help. We have years of experience installing and maintaining all heat pump systems. If you're looking for reliable heat pump installation and maintenance near you, don't hesitate to call us today.
Need Your Heat Pump Fixed or Installed? Call Our Nearby Experts!
Don't suffer through another cold night or sweltering day without proper heating or cooling. Our team of certified HVAC technicians can provide fast and effective service for all your heat pump needs. We understand that a broken heat pump can be a real inconvenience, so we offer 24/7 emergency service. Also, since we are a local company, we can usually provide same-day service.
We work with all the major brands and models, so you can rest assured that we can fix any issue you have. And if you don't have a heat pump yet, we can help with that too. We'll expertly install your new system and ensure it's properly configured to give you years of worry-free use. So don't wait any longer. Call us at (210) 934-8883, and let us care for all your heat pump needs.