HVAC Repair San Antonio TX | Local Maintenance Service
See What Our Customers Have to Say -
309 Reviews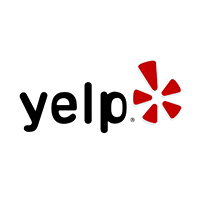 A/C issues are serious business in Texas and I've learned in one visit who to call. Our Service First technician, Rolando, is an earnest professional ...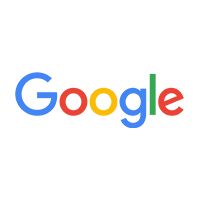 Charles Roberts -
02/14/2023
The team had a real focus on cleanliness throughout the work. We would recommend this company in a heartbeat, 10/10.Excelllent service provider. We ar...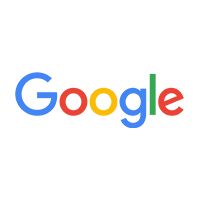 Desiree Garcia -
03/10/2023
Our ac turned off randomly in the middle of the day, and they answers our call quickly and came within 40 mins. Daniel was very respectful and honest ...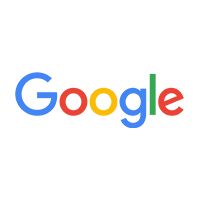 Paul Borchardt -
05/04/2023
Technicians know what they are doing very respectful to property and to me and the technicians were extremely timely got my AC up and running extremel...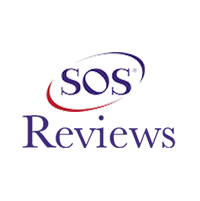 Randy A -
03/23/2023
San Antonio
Technician was respectful, knowledgeable and provided options on our service/repairs.Thank you again for coming out to help us!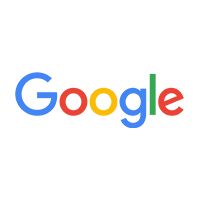 Service First can't be beat. I've been a customer for a few years now, no other AC repair place can match the value and professionalism that Service F...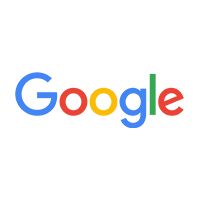 Robert A. Beckmann -
04/06/2023
Out of all the local AC repair places in San Antonio, Service First has consistently given me the best service. I've had them install and repair my AC...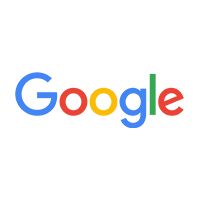 There are many ac repair companies in San Antonio but none are as professional and fair in price as Service First.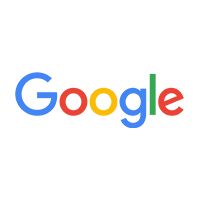 Guadalupe Crunk -
05/03/2023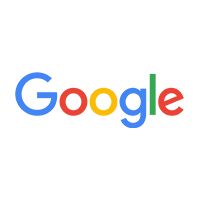 Tyler Martin -
03/13/2023
Easy + simple furnace repair.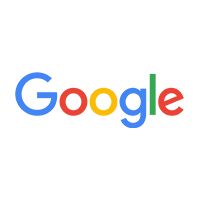 Betsy Rodriguez -
03/20/2023
Was great and fast !
Our Work in San Antonio -
3 Reviews
Reviews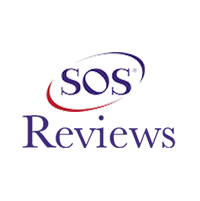 Robin Jones -
04/19/2023
San Antonio
Rolando was very thorough and professional.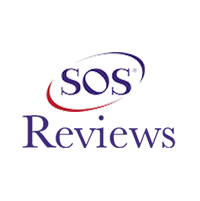 Jeanette Aneswood -
03/16/2023
San Antonio
I called Service First on a Saturday at 5pm after another air conditioning company left me stranded. They sent a repair man over that evening. My comp...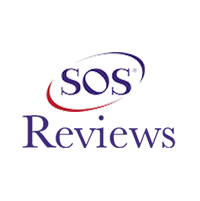 Randy A -
03/23/2023
San Antonio
Technician was respectful, knowledgeable and provided options on our service/repairs.Thank you again for coming out to help us!
What's the first thing that comes to mind when you think about your company? Is it comfort, quality, or productivity? For many businesses, these three things are interrelated. They can't be separated from each other because they affect how efficiently employees work and customer satisfaction, which positively impacts revenue streams! So if there's an issue with any one component of IAQ, such as poor heating & cooling systems resulting in high temperatures during summer months, minimal airflow due to dirty filters, etc., get your system checked.
When you need HVAC repair, call our commercial specialists. We've been providing exceptional services for years, and we'll take care of all your needs – from determining what's wrong with the system to installing new parts or fixing it in-house if necessary. All work is done quickly to restore your comfort at the earliest.
Your Trusted Commercial HVAC Installers Near You
The investment you make in your HVAC system will last for many years. Investing just a little more can have huge benefits, so keep price tags from determining maintenance needs. We know that your heater and air conditioner are a significant investment. That's why our team of experts checks each unit for wear and tear before giving them an additional tune-up during maintenance services, so there are no issues when calling upon us again in the future.
We're here to keep your commercial HVAC running smoothly! With our service, customer satisfaction is guaranteed. We spend the time tuning up any heaters or air conditioners and ensuring they stay at top efficiency during maintenance checks.
Need Your Commercial HVAC System Fixed or Installed? Call Today!
We've got you covered with commercial HVAC repairs. Our technicians have the training and equipment to handle any job, big or small. We also offer services for furnaces and boiler cooling systems - all at competitive pricing that'll fit your budget.
We are upfront with all customers about prices before work begins; this way, they can make an informed decision on whether or not saving some money now could lead them to pay more later down the line. We never want to see our customers overspend or make a decision they may regret later, which is why we always work hard to ensure they get the best quality service at the most affordable prices.
If your business requires a new commercial HVAC system or has issues with your current one, contact us today. We'll be happy to come out and take a look free of charge. We'll then provide you with a detailed estimate of what we think the problem is and what it will cost to fix it. You can then decide whether or not you'd like us to proceed with the repairs. Contact us today!