Furnace Repair Shavano Park TX | Top Maintenance Experts
See What Our Customers Have to Say -
309 Reviews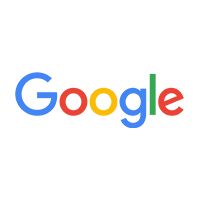 Desiree Garcia -
03/10/2023
Our ac turned off randomly in the middle of the day, and they answers our call quickly and came within 40 mins. Daniel was very respectful and honest ...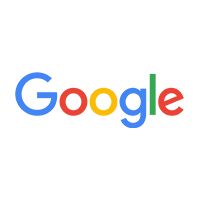 Daniel Torres -
04/22/2023
Nick was professional, experienced and knowledgeable technician. We will definitely use services in the future.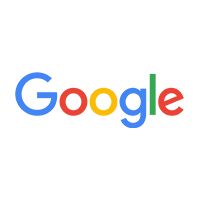 AAron Gonzales -
03/24/2023
Great guy, friendly and very professional. Helps you understand the problem. Highly recommend.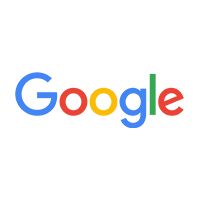 Paul Borchardt -
05/04/2023
Technicians know what they are doing very respectful to property and to me and the technicians were extremely timely got my AC up and running extremel...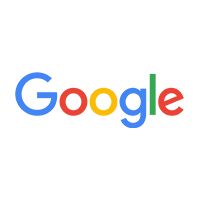 Charles Roberts -
02/14/2023
The team had a real focus on cleanliness throughout the work. We would recommend this company in a heartbeat, 10/10.Excelllent service provider. We ar...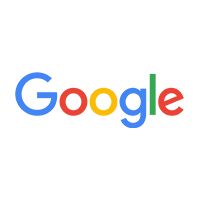 Betsy Rodriguez -
03/20/2023
Was great and fast !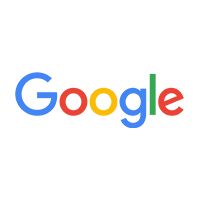 Fernando B. Burch -
04/14/2023
I've worked with plenty of appliance repair shops over the years, but the service that Service First AC provides is just unmatched. Whatever you need ...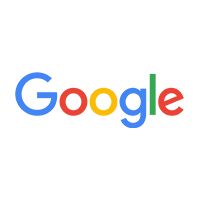 Tyler Martin -
03/13/2023
Easy + simple furnace repair.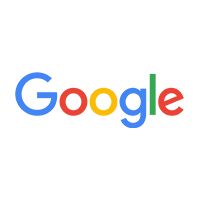 Guadalupe Crunk -
05/03/2023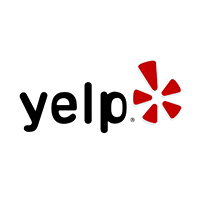 A/C issues are serious business in Texas and I've learned in one visit who to call. Our Service First technician, Rolando, is an earnest professional ...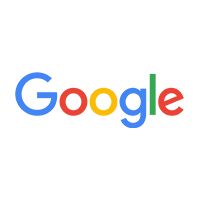 Service First can't be beat. I've been a customer for a few years now, no other AC repair place can match the value and professionalism that Service F...
Several factors may force you to have your furnace replaced, such as if it's not working correctly or if it's old and needs to be replaced. If you're looking for the best furnace replacement experts in your area, look no further than the top professionals.
With years of experience in the industry, we'll be able to help you select the correct heating furnace for your home and fix any problems that may arise during installation. We also provide ongoing service after that, even saving money in the long run and providing you with the tranquility you deserve.
Our team can resolve your issues with our extensive industry knowledge as quickly as possible. But, if you put off replacing your furnace, you'll have more problems. For dependable installation and replacement services to ensure your new system is operational, get in touch with our staff today.
Heater Installation and Replacement Services Near You
Finding the right contractor for a furnace repair is essential for a homeowner. You want someone reliable and responsible. So, make the right choice when installing a new furnace in your home. Check out their reviews and ensure you hire the best in the business who will be there for you whenever needed.
We are happy to assist you wherever you are within the region. Regardless of the size and cost of your home, we can take care of any situation. To suit your needs and fix any issues with your device, our skilled specialists can provide a promising start by evaluating the issue with your system.
Before creating a plan to repair your system, our professionals evaluate your heating requirements, the design of your house, and your budget. To ensure your heating system is operating correctly, our professionals offer various services like routine maintenance and minor repairs.
Our trained and professional technicians will help you get your system up and running again in no time. We work diligently to ensure that each. No matter the size of your budget, we'll find a budget-friendly solution for you.
Need Your Furnace Installed or Replaced? Call Our Nearby Experts!
We are dedicated to doing things correctly the first time, especially when offering the highest-quality installation and support. Along with making every effort to help our customers feel at home, as they are a part of our family. Plus, we are experienced in building and maintaining today's sophisticated and complex systems. So, do not waste time and call our skilled team. Contact us today!

No Heat? Leave All Your Furnace Repair Needs To Us
Nothing compares to the serenity of your own home. You soon realize your home is too quiet because your heater isn't working. It is rare for heaters to malfunction. They are more prone to malfunction when you need them the most (i.e., middle of winter).
Since our technicians are close, there is no need to search for repair services. You can rely on us to manage your heater because we have years of experience.
Our Guarantees For Heater System Repairs
We guarantee the following to every customer who utilizes our heater repair services:
● Available round-the-clock
● Repair any heater, including geothermal systems, heat pumps, and boilers
● Fully licensed and insured experts
● Quick turnaround times and fully loaded trucks
● Friendly professionals who can respond to your questions
● Reliable Work (If there isn't a problem with your heater, we won't tell you otherwise)
When Do I Need Heating Maintenance or Repair?
As far as your heater is concerned, if anything doesn't seem quite right, it probably is, as we can attest from experience. Often your furnace requires repair when:
● It emits strange smells or noises
● Spending above average for energy
● Blowing less warm air
With replacement or regular maintenance, put an end to urgent repairs. Do you have a closer relationship with the HVAC technician than with some of your relatives? If so, your heater is breaking down far too often.
With regular seasonal maintenance, further damages are frequently avoidable. Each year, to keep your heater operating at its peak, your technician will inspect it and make any necessary adjustments. For the best price, look at one of our complete maintenance programs.
If your heater is more than 15 years old, it can be more expensive to fix. We provide comprehensive heater installation and replacement services to give customers the consistent comfort they require. You will be amazed by the differences in energy efficiency, quality, and dependability between current systems and those developed just a few years ago. HVAC technology has made great strides in the last ten years.
Gas Furnace Repair or Replace?
If only your heater could talk! You're still debating whether to spend money on repairs or buy a new furnace when it breaks down.
Even though many furnace installation companies exist in the area, we act as your contractor and advisor. We will evaluate your system, resolve any concerns, and give you total confidence to proceed before you choose your furnace.
But how can you tell whether your furnace requires professional repair? Contact us if you notice any of the following:
● Strange noises
● Yellow pilot light (may indicate a carbon monoxide leak)
● Gas leaking
● blowing cold air
● Inconsistent heating
● High energy prices
Reduce the amount of money you spend on repairs by calling the experts as soon as you notice a problem. We promise that our 24-hour heater repair service will not incur additional fees. If we replace your furnace, our work comes with a two-year labor warranty.
Generally speaking, we'll suggest replacing your furnace when:
● Operational for over 15 years
● Carbon monoxide leaks
● Requires frequent maintenance.
Request A Quote To Have Your Furnace Fixed ASAP!
We understand how difficult and inconvenient a heater problem may be. As a result, we place equal priority on both the service and the customer experience. From the moment we answer your call until the service is complete, we want to make your experience as simple and pleasant as possible. You can take complete control of the issue by calling us and feeling confident that we'll make things right, day or night.
To arrange service for your home or place of business, contact us by phone or online.