Heat Pump Repair Boerne TX | Trusted Replacements
See What Our Customers Have to Say -
309 Reviews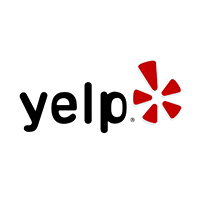 A/C issues are serious business in Texas and I've learned in one visit who to call. Our Service First technician, Rolando, is an earnest professional ...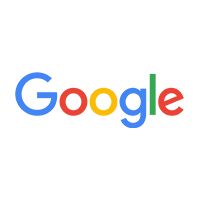 Desiree Garcia -
03/10/2023
Our ac turned off randomly in the middle of the day, and they answers our call quickly and came within 40 mins. Daniel was very respectful and honest ...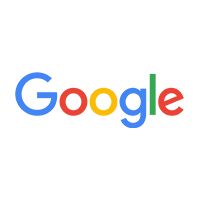 Davis golding -
04/12/2023
Daniel was prompt very courteous and helpful. I highly recommend using Service First for all your HVAC needs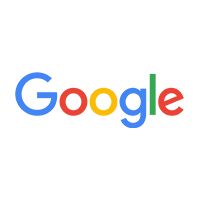 Jessie S. Berens -
04/05/2023
Exceptional service. My AC broke on a weekend but SF sent out a technician immediately – within an hour, my AC was blowing cold air again!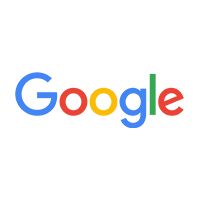 AAron Gonzales -
03/24/2023
Great guy, friendly and very professional. Helps you understand the problem. Highly recommend.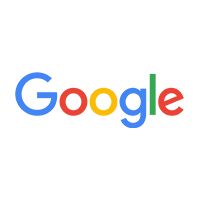 Gracie Zamora -
05/04/2023
Daniel was very professional and came on time. Explained everything he did and was also very friendly! Great price for the work done!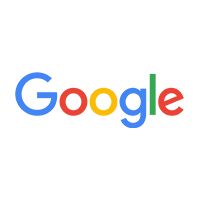 Betsy Rodriguez -
03/20/2023
Was great and fast !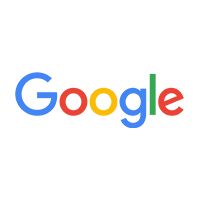 Guadalupe Crunk -
05/03/2023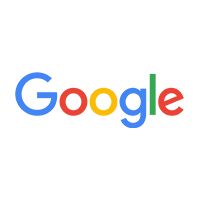 On time, Rolando is professional and knowledgeable. Received a promo for an excellent price for service. Will return as a customer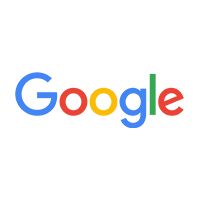 Louie Segura -
03/08/2023
I would highly recommend, Service First AC repair. 10/10 times. Not only professional and let me know what was going on, Daniel went ahead kept me inf...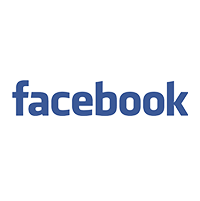 Adrian Hernandez -
03/02/2023
Great job! Great customer service and attention to detail!
Your home's heat pump is responsible for heating and cooling, making it an essential part of your HVAC system. When your heat pump breaks down, it can be a huge inconvenience. Fortunately, the team at Service First AC Repair is here to help.
We specialize in heat pump repair and replacement and are committed to providing our customers with the best possible service. We understand the importance of your heat pump, and we'll work quickly and efficiently to get your system up and running again. Whether you need a new compressor or a simple tune-up, we're here to help. We offer a variety of repair services, including:
Diagnostics and repairs for all types of heat pumps
Replacement of worn or damaged parts
Routine maintenance and tune-ups
Installation of new heat pumps
Reliable Heat Pump Installation and Maintenance Near You
If you are looking for reliable heat pump installation and maintenance service near you, look no further than us. We have been in the business for many years and have a team of experienced and certified technicians who can handle any heat pump system. We offer a wide range of heat pump installation, repair and maintenance services. We also offer free consultations to help you pick the best heat pump system for your home or office.
Our team has diverse experience in the industry and is well-equipped to handle any heat pump issue you may be facing. Whether your heat pump is not providing enough heating or cooling, is making strange noises, or has stopped working, we can help.
We understand the importance of having a functioning heat pump, especially during extreme weather conditions, and we will work quickly and efficiently to get your system up and running again. In addition to repair services, we also offer heat pump installation for those who do not already have a system in place.
Our flexible financing options make it easy to get the heat pump you need without breaking the bank. Contact us to learn more about our heat pump installation and maintenance services.
Need Your Heat Pump Fixed or Installed? Call Our Nearby Experts!
Don't suffer through another cold night or sweltering day without proper heating or cooling. Our team of certified HVAC technicians can provide fast and effective service for all your heat pump needs. We understand that a broken heat pump can be a real inconvenience, so we offer 24/7 emergency service. Also, since we are a local company, we can usually provide same-day service.
We work with all the major brands and models, so you can rest assured that we can fix any issue you have. And if you don't have a heat pump yet, we can help with that too. We'll expertly install your new system and ensure it's properly configured to give you years of worry-free use. So don't wait any longer. Call us at (210) 934-8883, and let us care for all your heat pump needs.