Furnace Repair San Antonio TX | Top Maintenance Experts
See What Our Customers Have to Say -
313 Reviews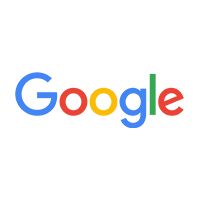 Service First can't be beat. I've been a customer for a few years now, no other AC repair place can match the value and professionalism that Service F...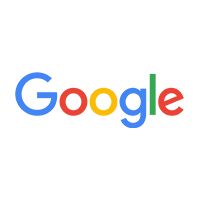 Krystal Spencer -
03/29/2023
After my AC blew out, I called Service First to set up a time to get it fixed, and they went above + beyond to ensure my AC not only was up and runnin...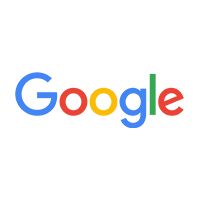 Daniel Torres -
04/22/2023
Nick was professional, experienced and knowledgeable technician. We will definitely use services in the future.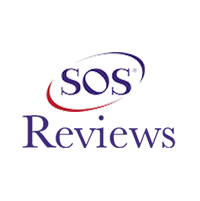 Brett Mitchell -
06/24/2023
New Braunfels
These people are the best. They answered their phone at 10pm on a Friday night when the temperature outside was still 98 and had a technician (Sebasti...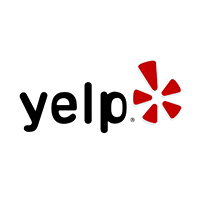 Fixed my ac in no time. Technician was honest and respectful. I'd use this company again in the future.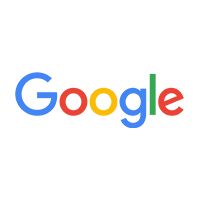 Guadalupe Crunk -
05/03/2023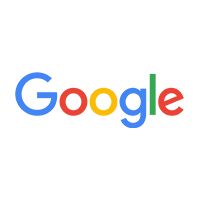 Jessie S. Berens -
04/05/2023
Exceptional service. My AC broke on a weekend but SF sent out a technician immediately – within an hour, my AC was blowing cold air again!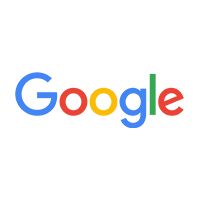 Our A/C went out yesterday, and after waiting on our original contractor who no showed us (Airtron 😡) , Service First Showed up in 30 mins ! Sebast...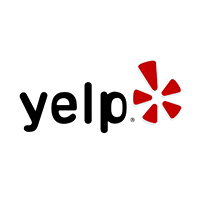 Our air conditioner drain was plugged. I called 4 different HVAC service businesses that claimed they did 24 hour service. The only one that was able...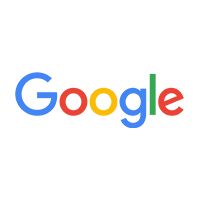 Gracie Zamora -
05/04/2023
Daniel was very professional and came on time. Explained everything he did and was also very friendly! Great price for the work done!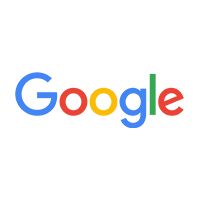 Davis golding -
04/12/2023
Daniel was prompt very courteous and helpful. I highly recommend using Service First for all your HVAC needs
Our Work in San Antonio -
4 Reviews
Reviews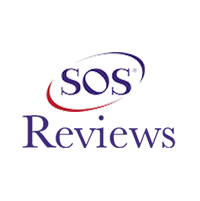 Randy A -
03/23/2023
San Antonio
Technician was respectful, knowledgeable and provided options on our service/repairs.Thank you again for coming out to help us!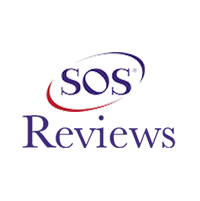 Jeanette Aneswood -
03/16/2023
San Antonio
I called Service First on a Saturday at 5pm after another air conditioning company left me stranded. They sent a repair man over that evening. My comp...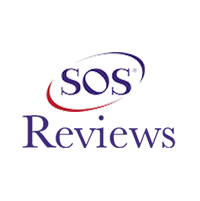 Robin Jones -
04/19/2023
San Antonio
Rolando was very thorough and professional.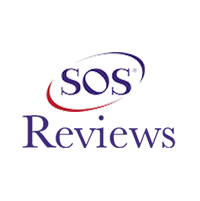 Gerald Bourland -
07/18/2023
San Antonio
Hi. I notice my home A/C was not working around 7 pm on a Friday night. I checked if the drain was blocked and it wasn't. I called to ask for a tech ...
Several factors may force you to have your furnace replaced, such as if it's not working correctly or if it's old and needs to be replaced. If you're looking for the best furnace replacement experts in your area, look no further than the top professionals.
With years of experience in the industry, we'll be able to help you select the correct heating furnace for your home and fix any problems that may arise during installation. We also provide ongoing service after that, even saving money in the long run and providing you with the tranquility you deserve.
Our team can resolve your issues with our extensive industry knowledge as quickly as possible. But, if you put off replacing your furnace, you'll have more problems. For dependable installation and replacement services to ensure your new system is operational, get in touch with our staff today.
Heater Installation and Replacement Services Near You
Finding the right contractor for a furnace repair is essential for a homeowner. You want someone reliable and responsible. So, make the right choice when installing a new furnace in your home. Check out their reviews and ensure you hire the best in the business who will be there for you whenever needed.
We are happy to assist you wherever you are within the region. Regardless of the size and cost of your home, we can take care of any situation. To suit your needs and fix any issues with your device, our skilled specialists can provide a promising start by evaluating the issue with your system.
Before creating a plan to repair your system, our professionals evaluate your heating requirements, the design of your house, and your budget. To ensure your heating system is operating correctly, our professionals offer various services like routine maintenance and minor repairs.
Our trained and professional technicians will help you get your system up and running again in no time. We work diligently to ensure that each. No matter the size of your budget, we'll find a budget-friendly solution for you.
Need Your Furnace Installed or Replaced? Call Our Nearby Experts!
We are dedicated to doing things correctly the first time, especially when offering the highest-quality installation and support. Along with making every effort to help our customers feel at home, as they are a part of our family. Plus, we are experienced in building and maintaining today's sophisticated and complex systems. So, do not waste time and call our skilled team. Contact us today!
No Heat? Leave All Your Furnace Repair Needs To Us
Nothing beats the peace of your own home. However, you soon discover that your heater isn't working. Heaters don't break down regularly. When you need them the most, they are more likely to break down (i.e., right in the middle of winter). No worries! We have been fixing heaters for years.
Our Guarantees For Heater System Repairs
Heating repair shouldn't be treated like a game of chance. It's essential to choose an HVAC company you trust. The following is what we promise to all customers:
● 24/7 services
● Knowledge to fix any heater (geothermal systems, heat pumps, boilers)
● Licensed and insured technicians
● Swift turnaround and well-loaded trucks
● Friendly service
● Trustworthy work
When Do I Need Heating Maintenance or Repair?
Your heater needs servicing if:
● It's releasing odd odors or bizarre noises
● You frequently pay more for energy
● There isn't any warm air blowing
Put an end to emergency repairs with replacement or preventive maintenance. Future damages can often be avoided with regular seasonal maintenance. Our experts will examine and adjust your heater as needed each year to maintain its functioning at its best. Consider one of our comprehensive maintenance plans for the best value available.
Your heater may be more expensive to fix than it is worth if it is over 15 years old. We offer comprehensive heater installation and replacement services to give consumers the dependable comfort they need. The reliability, quality, and energy savings between modern systems and those created just a few years ago will astound you. HVAC technology has advanced significantly in the past ten years, and we're eager to let you see the difference.
Gas Furnace Repair or Replace?
How can you tell whether your furnace needs expert repair? If you detect any of the following, you should contact a furnace repair company:
● The furnace is making odd noises
● A yellow pilot light may indicate a carbon monoxide leak
● Gas leakage
● The appliance is producing cold air
● Uneven heating in your residence
● Exceptionally high energy costs
● Inadequate or ineffective heating
Although it could be tempting to put off service, doing so will worsen the issue. By contacting the pros as soon as you spot a problem, you can minimize the amount of money you spend on repairs. We guarantee no after-hours fees for 24/7 heating repairs! A two-year labor guarantee is also included with our work if we replace your furnace.
In general, we'll advise replacing your furnace if:
●It has been running for more than 15 years
● Any amount of carbon monoxide is leaking
● It needs maintenance often
● If it costs more to repair than replace
Request A Quote To Have Your Furnace Fixed ASAP!
We are here to make your experience as pleasant and straightforward as possible, starting from the minute we answer your call and continuing through service. Your heater's behavior is only sometimes within your control. However, by calling us, you can take complete control of the situation and be confident that we'll make things right, day or night.
Contact us today!