San Antonio TX AC Repair and Installation | Top Cooling Unit Maintenance Service and Replacements
See What Our Customers Have to Say -
309 Reviews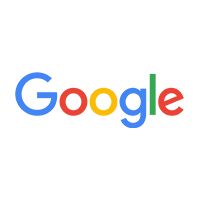 Guadalupe Crunk -
05/03/2023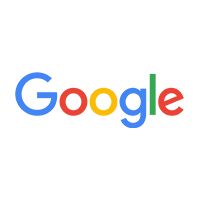 There are many ac repair companies in San Antonio but none are as professional and fair in price as Service First.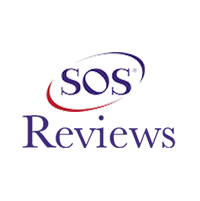 Jeanette Aneswood -
03/16/2023
San Antonio
I called Service First on a Saturday at 5pm after another air conditioning company left me stranded. They sent a repair man over that evening. My comp...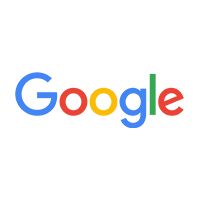 Fernando B. Burch -
04/14/2023
I've worked with plenty of appliance repair shops over the years, but the service that Service First AC provides is just unmatched. Whatever you need ...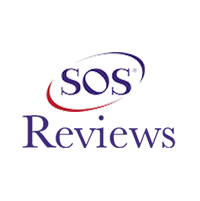 Randy A -
03/23/2023
San Antonio
Technician was respectful, knowledgeable and provided options on our service/repairs.Thank you again for coming out to help us!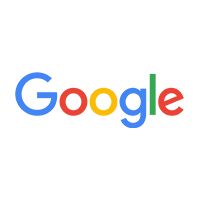 Daniel Torres -
04/22/2023
Nick was professional, experienced and knowledgeable technician. We will definitely use services in the future.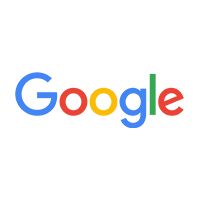 Paul Borchardt -
05/04/2023
Technicians know what they are doing very respectful to property and to me and the technicians were extremely timely got my AC up and running extremel...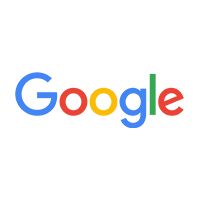 Tyler Martin -
03/13/2023
Easy + simple furnace repair.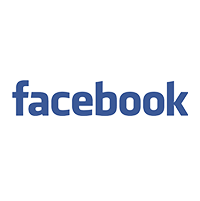 Adrian Hernandez -
03/02/2023
Great job! Great customer service and attention to detail!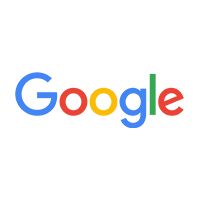 Kevin S. Miner -
04/05/2023
Reliable, on time, and high quality. can't recommend them enough.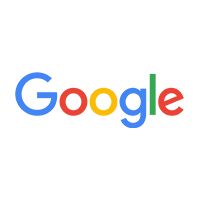 Davis golding -
04/12/2023
Daniel was prompt very courteous and helpful. I highly recommend using Service First for all your HVAC needs
Our Work in San Antonio -
3 Reviews
Reviews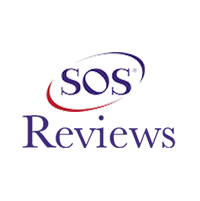 Robin Jones -
04/19/2023
San Antonio
Rolando was very thorough and professional.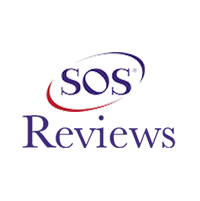 Jeanette Aneswood -
03/16/2023
San Antonio
I called Service First on a Saturday at 5pm after another air conditioning company left me stranded. They sent a repair man over that evening. My comp...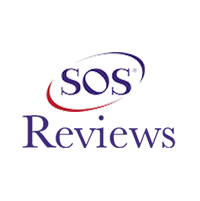 Randy A -
03/23/2023
San Antonio
Technician was respectful, knowledgeable and provided options on our service/repairs.Thank you again for coming out to help us!
The summers are brutally hot in our area. The humid summer weather lasts long and becomes uncomfortable without a good cooling system. It must function as effectively as feasible when you depend on your air conditioner to battle the heat. But suppose it doesn't?
Just as challenging as coping with a broken AC system in your home is deciding whether to install an AC system. How can a homeowner know when to replace their old system and upgrade to a new one? Easy! Certain signs can be used to determine whether it's time to retire an old system.
Here are six signs telling you that it's time to repair the cooling system:
1. The age of your system exceeds ten years.
2. You need to have repairs done.
3. Your home has hot and cold spots in it.
4. You've noticed that your utility expenses have been higher than usual.
5. Your system is still using R22 refrigerant.
AIR CONDITIONER INSTALLS AND REPLACEMENTS YOU CAN TRUST
Thankfully, changing your old air conditioning system won't be a headache when you get in touch with us. We strongly urge you to choose our dependable maintenance services to ensure your new AC system keeps working well for many years after installation. Our knowledgeable specialists can complete the necessary work quickly and affordably.
Still unsure whether to buy a new system? You'll gain the following extra advantages after a new unit is installed:
1. There's a chance you can cut costs. A more effective system that won't have to work as hard can keep your energy costs lower.
2. You'll value the quiet. Due to their tremendous efficiency, modern cooling systems are far quieter than older ones.
3. You may rest well every night with efficient circulation, quieter modes, and cooler air.
If you're considering getting a new cooling system, keep in mind that our pros can help you choose a unit that is best suited for your home. Many homeowners need to know that the size of their home is essential in selecting the best system. If your home's air conditioning system is too big or too small, your home could lose a lot of efficiency.
NEED YOUR AIR CONDITIONING INSTALLED OR REPLACED? CALL OUR TEAM!
Dealing with a broken AC unit is one of the most frustrating things you can go through, especially in the summer when it's hot. If you're tired of dealing with a system that isn't operating correctly, call our professionals immediately. Whether you need installation, maintenance, or emergency services for your AC system, our team will make your house feel as comfortable as possible.
AC REPAIR | TOP COOLING UNIT MAINTENANCE SERVICE
If you're experiencing issues with your air conditioning unit, getting it fixed as soon as possible is essential. Problems can quickly accumulate, and a faulty AC unit can make you feel like you're suffocating in the heat. We know that repairs can be expensive, so we offer top cooling unit maintenance services to help you keep your system running smoothly. Our team of experts is equipped to deal with AC repair.
We can replace or fix broken parts, seal leaks, and any other issues causing your system to malfunction. We also offer preventive maintenance services to keep your system in good shape and prevent future problems from arising. Contact us today if you need help with your air conditioning unit. We'll be delighted to give you a free estimate and guide you through the repair process step by step.
AC MAINTENANCE AND TUNE-UPS | KEEP THE COOL GOING STRONG
We understand that sometimes things happen that can cause an issue with your AC unit. It could be a little too hot in the house, or there was a power outage. Unfortunately, there is a significant gap between the work of most HVAC contractors. They won't fix the underlying issue, leading to a temporary fix. However, the problem returns soon.
No matter what the reason, our technicians are here to help. Before determining the specific nature of the issue and whether a cooling unit repair is even necessary, we wait to start any replacement work. Once the underlying problem has been located, we will take the steps required to resolve it thoroughly and restore your system's functionality.
We put in the effort to complete the task correctly, but we don't overstate the case. We will only suggest a repair if you need one. Also, if we find out during our investigation that purchasing a new unit will be more cost-effective over the long run, we will offer you our frank opinion. Continually operating with honesty, we make every effort to repair your system while staying within your budget.
DON'T LOSE YOUR COOL | CALL FOR AC REPAIRS
We'll work quickly to identify the problem and get you back to operating as soon as possible. So if you're looking for top cooling unit maintenance service, call on us. You don't need to waste time looking at dozens of HVAC businesses. We're experts at getting units back up and running quickly and keeping you comfortable all summer. We have long assisted clients in beating the heat and are prepared to help you.
We understand how vital it is for you to feel secure in your home or office, which is why we offer services designed to meet your needs. We have a solution that will fit your budget and protect you. With our team on the job, you never have to worry about heat or air conditioning. We're here to save you so you can sleep in peace. Contact us today!