Alamo Heights TX AC Repair and Installation | Top Cooling Unit Maintenance Service and Replacements
See What Our Customers Have to Say -
309 Reviews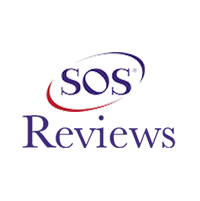 Randy A -
03/23/2023
San Antonio
Technician was respectful, knowledgeable and provided options on our service/repairs.Thank you again for coming out to help us!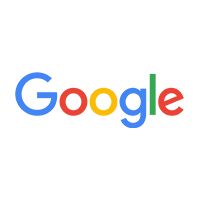 Desiree Garcia -
03/10/2023
Our ac turned off randomly in the middle of the day, and they answers our call quickly and came within 40 mins. Daniel was very respectful and honest ...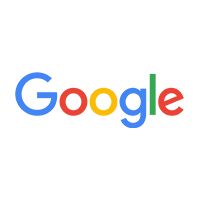 Robert A. Beckmann -
04/06/2023
Out of all the local AC repair places in San Antonio, Service First has consistently given me the best service. I've had them install and repair my AC...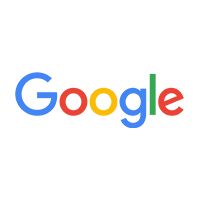 AAron Gonzales -
03/24/2023
Great guy, friendly and very professional. Helps you understand the problem. Highly recommend.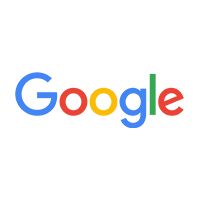 Kevin S. Miner -
04/05/2023
Reliable, on time, and high quality. can't recommend them enough.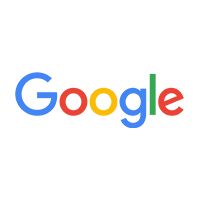 Charles Roberts -
02/14/2023
The team had a real focus on cleanliness throughout the work. We would recommend this company in a heartbeat, 10/10.Excelllent service provider. We ar...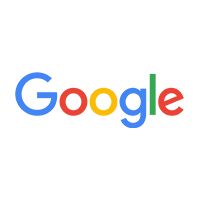 Betsy Rodriguez -
03/20/2023
Was great and fast !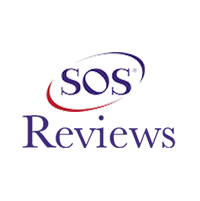 Robin Jones -
04/19/2023
San Antonio
Rolando was very thorough and professional.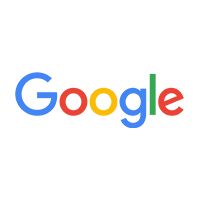 James made and kept his appointment in Rockport when others were "no shows". He and his helper got to work right away. He quickly diagnosed an instila...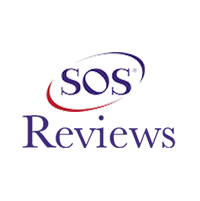 Jeanette Aneswood -
03/16/2023
San Antonio
I called Service First on a Saturday at 5pm after another air conditioning company left me stranded. They sent a repair man over that evening. My comp...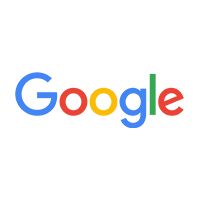 Krystal Spencer -
03/29/2023
After my AC blew out, I called Service First to set up a time to get it fixed, and they went above + beyond to ensure my AC not only was up and runnin...
Our region experiences hot summers. The humid summer weather lasts long enough to be intolerable without an adequate cooling system. Therefore, it must operate as efficiently as possible when you rely on it completely to beat the heat. But what if it doesn't? Should you replace it?
Deciding to install an AC system can be as tricky as dealing with a faulty one in your house. How can a homeowner tell when to upgrade to a new system and retire the old one? Easy! You can recognize when it's time to retire an outdated design.
Here are the six most important indicators that the cooling system needs to be replaced:
1. Your system is older than ten years.
2. You have ongoing repairs.
3. There are hot and cold areas all over your house.
4. You've noticed that your energy bills are higher than usual.
5. Your system still uses R22 refrigerant.
AIR CONDITIONER INSTALLS AND REPLACEMENTS YOU CAN TRUST
If you've answered yes to two or three of the above questions, it is safe to assume that purchasing a new cooling unit is the wisest course of action. Fortunately, when you contact us, upgrading your outdated air conditioning system will be easy. To ensure your new AC system continues to function well for many years after installation, we strongly advise you to select our dependable maintenance services. Our skilled specialists can efficiently do the required work at a reasonable cost.
Still, deciding whether to purchase a new system? Following the installation of a new unit, you'll enjoy the following additional benefits:
You can save money. Your energy expenses will remain lower thanks to a more efficient system that won't have to work as hard.
You'll appreciate the silence. Modern cooling systems are much quieter than earlier ones, thanks to their high efficiency.
With adequate airflow, quieter modes, and cooler air, you'll be able to sleep like a baby every night.
Remember, our professionals can assist you in selecting a unit that is best suited for your home if you're considering a new cooling system. The size of a home is a crucial consideration when choosing the best design, yet many homeowners need to be made aware of this. Your home could lose a lot of efficiencies if your AC system is too large or too small. Another good reason to trust our top-notch specialists is their knowledge and indoor comfort.
NEED YOUR AIR CONDITIONING INSTALLED OR REPLACED? CALL OUR TEAM!
Few things are as frustrating as dealing with a faulty AC unit - especially during the hot summer months. Call our experts today if you're frustrated with a system that isn't working correctly. Our crew will have your home feeling like a dream once more, whether you require installation, maintenance, or emergency services for your AC system.

AC REPAIR | TOP COOLING UNIT MAINTENANCE SERVICE
It's critical to have your air conditioner fixed immediately. It doesn't take long for issues to mount up; a broken air conditioner can make you feel like you're suffocating in the heat, and issues can quickly mount up. Since repairs can be costly, we offer top-notch cooling unit maintenance to help you keep your system in good working order. Our team of professionals can handle any AC repair.
We can repair or replace damaged components, stop leaks, and address any other problems causing your system to act up. We also provide preventative maintenance services to keep your system in good shape and prevent upcoming problems. If you need assistance with your air conditioner, get in touch with us right away. We'll be happy to provide you with a free estimate and walk you through each stage of the repair.
AC MAINTENANCE AND TUNE-UPS | KEEP THE COOL GOING STRONG
We know that your AC unit may occasionally experience problems due to unforeseen circumstances. Perhaps the house is just a little too warm, or there was a power outage. Unfortunately, most HVAC contractors won't address the root problem. Thus this only provides a short-term solution. However, the issue reappears shortly, leaving you in the dark.
Our technicians are available to assist with any issue. At our company, we conduct business very differently. We start replacement work once we know exactly what the problem is and whether we even need to fix the cooling unit. We will take the required actions to fully address the issue and restore your system's functionality as soon as the root cause has been identified.
We work hard to execute the job right, but we don't exaggerate the situation. We will only advise a repair if you require one. We always conduct our business honestly and do our best to fix your system within your budget.
DON'T LOSE YOUR COOL | CALL FOR AC REPAIRS
When an issue is found, we'll promptly fix it and get you back online. So contact us if you're looking for the best cooling unit maintenance service. You can save time browsing through HVAC companies. We are skilled at swiftly restarting systems so you can stay comfortable all summer. We have a history of helping clients escape the heat, and we're ready to do the same for you.
We provide the broadest range of HVAC services tailored to your unique needs because we recognize how crucial it is for you to feel safe and protected in your own home or business. We offer solutions to meet your budget. You never have to be concerned about heat or air conditioning when our staff is on the job. We're here to keep you safe so you may rest peacefully. Contact us today!